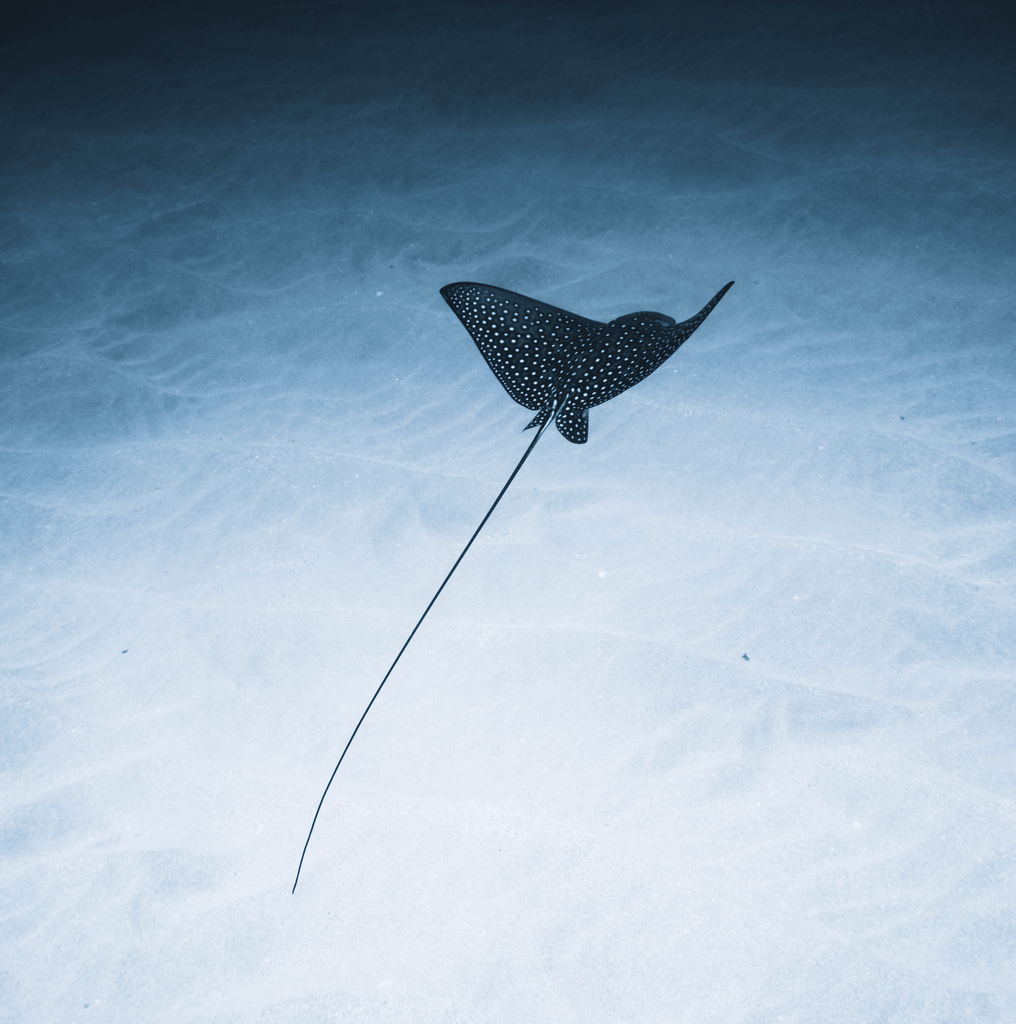 We couldn't launch MaiSwim properly without the perfect collaborations when taking care of our planet, our home.

Planet, a Shopify app, offers carbon-neutral shipping on 100% of your orders and supports some of Earth's most promising climate projects. For MaiSwim, our way to make an impact is to partner up with CleanHub.

CleanHub builds waste management systems that don't yet exist to stop plastic waste before it gets burned or ends up in landfills or oceans. Instead, they use the best methods for treating plastic in the region where it's collected and process it in the most environmentally sustainable way. How? By partnering with brands that help fund plastic waste collection in the coastal areas in Asia and Africa.
For MaiSwim protecting the ocean while empowering women is our number one priority. Oceans produce 50% of the oxygen we breathe; they absorb 25% of all carbon dioxide emissions and are our greatest ally against climate change.
So what are you waiting for?
Join us in the fight and buy your first leak-proof bikini. And enjoy the ocean.
xx
Tânia Santos Silva
Continue reading